Why do the Swedish government encourages prepping, who or what are they afraid of?
All across Sweden, there is a growing movement of survivalists and preppers. The Swedish government is encouraging its citizens to prepare to handle an emergency or even the threat of war.
The increased call to action was brought on by the recent "acts of aggression" from Russia and the widespread uncontrollable wildfires in 2018. What was previously a movement that was just on the fringes of outer society, has now become a way of life that is encouraged by the national government.
Government Encourages Prepping
In 2018, the Swedish government has issued a Cold War-era civil emergency booklet to 4.8 million households urging them to prepare for the worst.
Titled If Crisis or War Comes, the booklet includes tips on home preparedness and a checklist of essential 'prepper' items such as food, water, warmth and communications.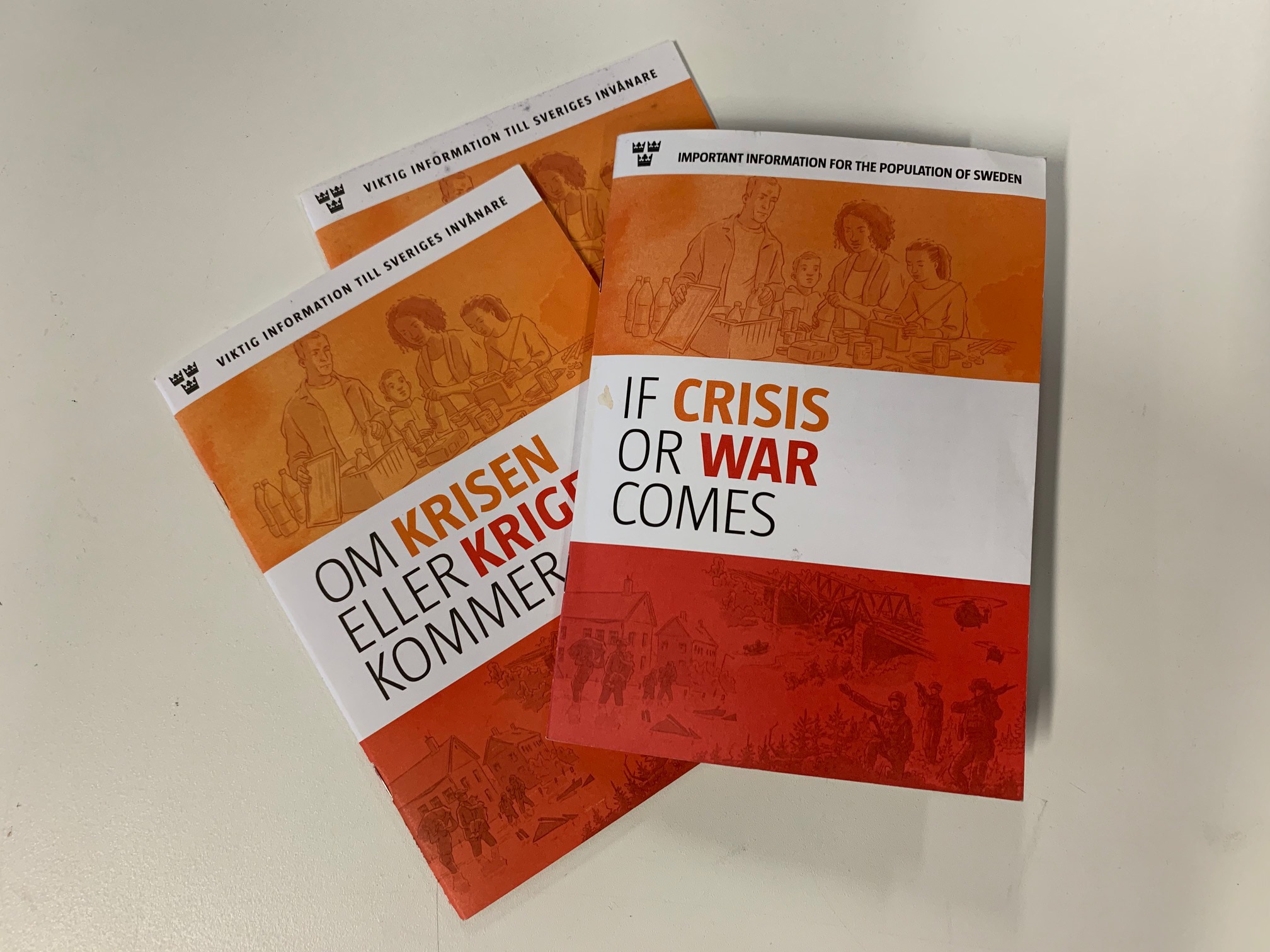 It also contains information on the country's warning systems for incidents such as air raids and instructions on how to find the nearest bomb shelter in the event of war.
The booklet is part of a nationwide move by the Swedish Government to increase its military and revive an old Cold War strategy known as Total Defense.
It was compiled by the Swedish Civil Contingencies Agency (MSB) and references several potential crises that could occur, according to the Swedish media:
disruptions to IT systems
incidents occurring in the rest of the world
climate change
increased tension in the Baltic region
The booklet advises Swedes of crucial information that every prepper should know.
"In the event of a societal emergency, help will be provided first to those who need it most. The majority must be prepared to cope on their own for some time."

If Crisis or War Comes 2018
Sweden, the most neutral and peaceful county in the world is preparing for war. We should be paying attention.